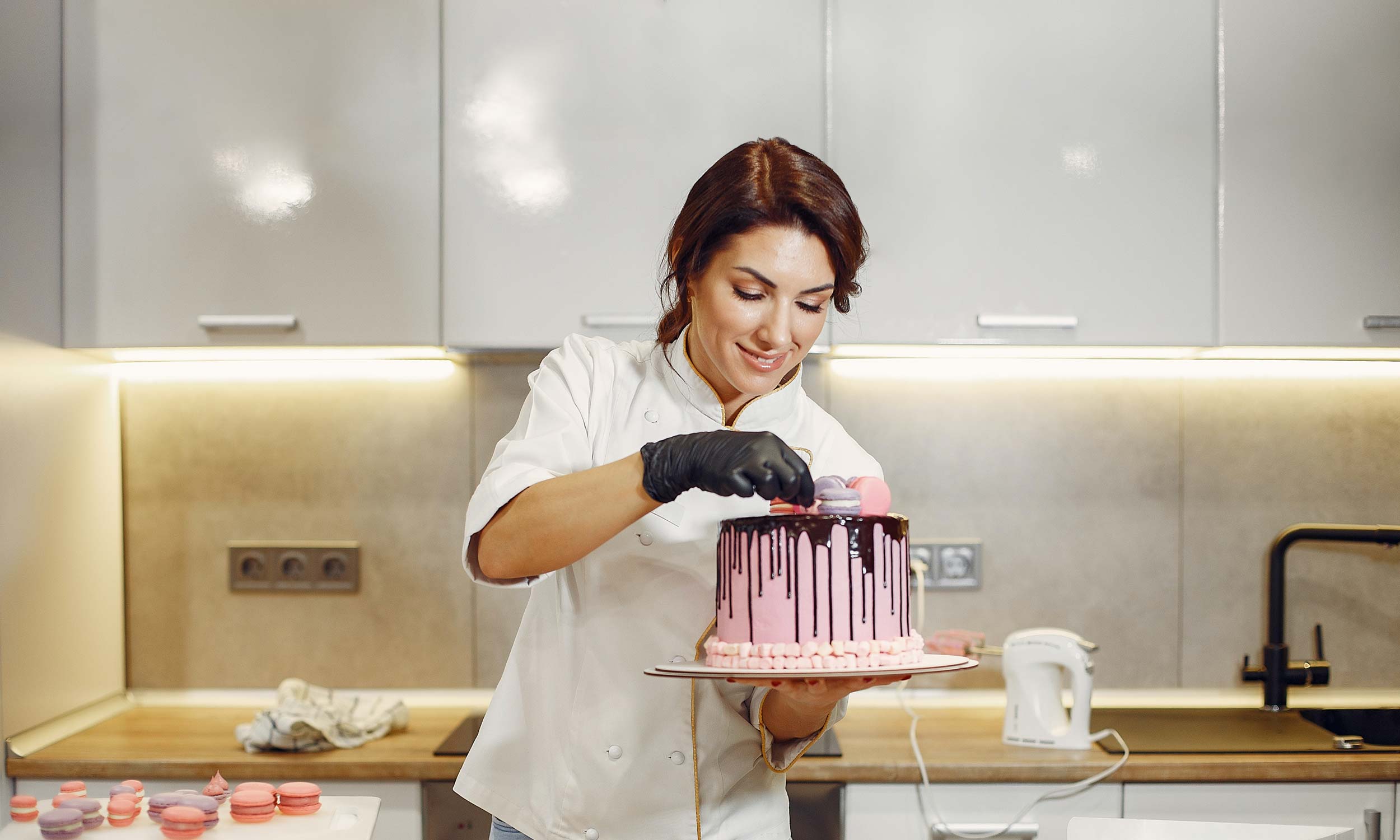 Buy business insurance

online in less than 5 minutes.
No paperwork.
Instant coverage.
No-commitment quote.
Small business insurance that's easy, affordable, and completely online.
The best small business insurance is insurance you don't have to think about. Huckleberry gets you excellent coverage in just a few minutes—so you can get back to running your company. Everything's online, everything's easy, and you can get an estimate in about 60 seconds.
What are the common types of small business insurance?
Workers' comp insurance covers any injury or illness related to an employee's job. If a member of your team gets sick or injured because of their work, workers' comp will pay out for medical expenses and lost wages.
A business owner's policy (also known as BOP) is a bundle of important coverages that protects your small business from many kinds of liability and unforeseen circumstances. It includes a lot of coverages that you might need—including general liability insurance, business interruption insurance, and property insurance.
General liability insurance protects you and your small business if someone else makes a claim against you for bodily injury or property damage.
A full business property insurance policy is actually two coverages. Business property insurance will pay out to rebuild or replace your building if it is ever destroyed or seriously damaged. Business personal property insurance covers movable property inside your building.
Business interruption coverage will pay out a financial benefit if your small business ever has to close for a covered reason. It'll help you pay for payroll or the cost of renting a temporary location while you work hard to get your business operational again.
What are the other specialized small business coverages?
Some common questions about small business insurance:
It depends on where you operate and what industry your business is in. The best way to figure out what you might pay for a Huckleberry policy is to get an instant estimate here.

Great question. There are two main ways to get business insurance. The fastest way is to head to Huckleberry's online portal, answer a few easy questions about your business, and get a quote in about five minutes. The more traditional route is to contact a legacy insurer, fill out and fax in some paper forms, and then wait for a quote (it could take a few weeks, so start as early as you can if you choose this option).

A business owner's policy includes general liability insurance, property insurance, and business interruption insurance (among several others!). Basically: if you purchase a BOP and workers' comp, your small business will be covered for most risks.

It's hard to answer that question right now, unfortunately. The coronavirus pandemic is still very new, and it's not yet clear whether COVID-19 losses are covered by standard small business coverages.
Here's where Huckleberry sells small business insurance by state:
Don't take our word for it
Get a quote in five minutes.
Everything's online. Everything's easy. Tap the button to get started.