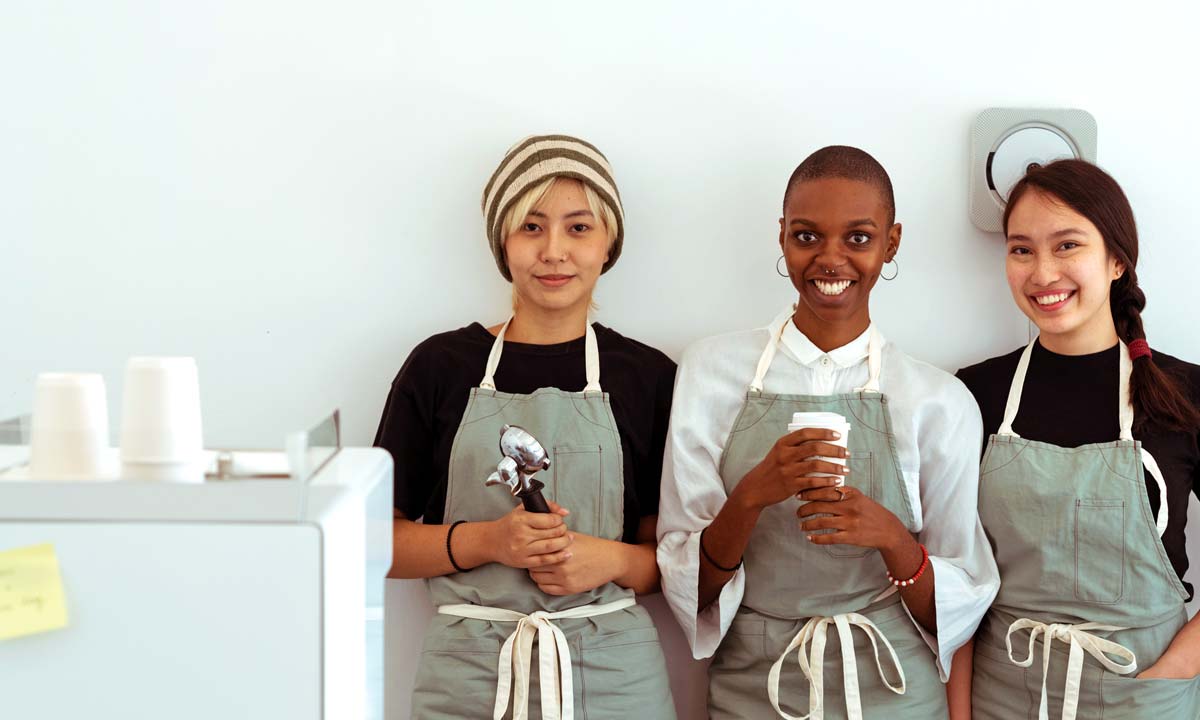 Buy affordable professional

liability insurance online in

less than 5 minutes
No paperwork.
Instant coverage.
No-commitment quote.
What is professional liability insurance?
Professional liability insurance covers you and your business if you ever make a mistake that harms a client. (It's also known as errors and omissions insurance or, more rarely, as professional indemnity insurance.) Basically, if a client ever files a lawsuit against you because you made an error which harmed them financially, your professional liability policy will step in to cover your legal costs.
For example, say you own a small accounting business and, because of bad advice on your part, one of your clients ends up with a huge IRS penalty—and then sues you for losses. Errors and omissions insurance would step in to pay for the cost of a lawyer and any financial settlement. Professional liability coverage could be a lifesaver for your business, and it's easy to get covered with Huckleberry.
Does your small business need errors and omissions insurance?
Maybe! The big question here is: do you have a business which provides services or advice (such as an accounting firm, a barbershop, or a home inspection service)? If you do, you should see if you're eligible for a professional liability policy. If you don't have one, you could be vulnerable to a client lawsuit because of a mistake you made—or a mistake you didn't make. (Remember, you don't actually have to do anything wrong to be sued. It's the world we all live in.)
What does professional liability insurance cover?
Long story short: professional liability business insurance protects you if a customer sues you because of a mistake. This coverage falls into two broad categories. Let's look at both:
Alleged and actual negligence
If you have a business that provides services—for example, haircuts, optical fittings, or financial advice—there's always a chance you might slip up in a way that harms a client. If you do, professional liability coverage will cover any related expenses and damages (whether the claim made against you is true or not).
Legal defense
When your business ends up on the receiving end of a lawsuit, you need more than a financial payout. You'll need good legal counsel and representation in court. Professional liability coverage provides both of those resources, so you can keep your business running without interruption.
Professional liability insurance by state
How much does professional liability insurance cost?
The cost of errors and omissions insurance is calculated based on many different factors, such as what kind of business you have, where you're located, and how many employees you have. You'll also pay more or less depending on the coverage limits you select and what your claims history looks like—a business that has already faced multiple lawsuits will pay more for professional liability than a business with a squeaky clean history. (Makes sense, right?)
Long story short: your business is too unique for us to predict what you'll pay here. The good news? You can tap here to calculate your rate on what you'd pay for errors and omissions insurance. (Seriously, it's a couple easy questions and it's free)
Why get professional liability coverage from Huckleberry?
Great question. Here's why Huckleberry is the best online business insurance provider around (in our humble opinion):
It's fast. (Much faster than a legacy insurer.)
No paperwork. Everything's online and on your phone.
Decisions are easy. We explain stuff in plain English.
You'll probably pay less. (Maybe the best reason?)
Common questions about professional liability insurance:
No, it's not required by any state. But, depending on your industry, some clients might ask you to get an errors and omissions policy before they'll solidify their business relationship with you. And even if it's not mandatory, getting professional liability coverage is still a great idea for many businesses that provide services directly to the client. (It's expensive to fight a legal battle on your own. Very expensive.)

Basically, insurers look at your industry, your location, and how many employees you have (because the more employees you have, the more likely it is that one of them will make a mistake when dealing with a customer). They'll also take a look at your claims record and how long you've been in business. The longer you've been in business with few or no lawsuits, the better your rate will be. (And, of course, your price will also fluctuate based on how much financial protection you want.)

The best way to see what your rate would be? Get an estimate on professional liability insurance.
Don't take our word for it
Get a quote in five minutes.
Everything's online. Everything's easy. Tap the button to get started.