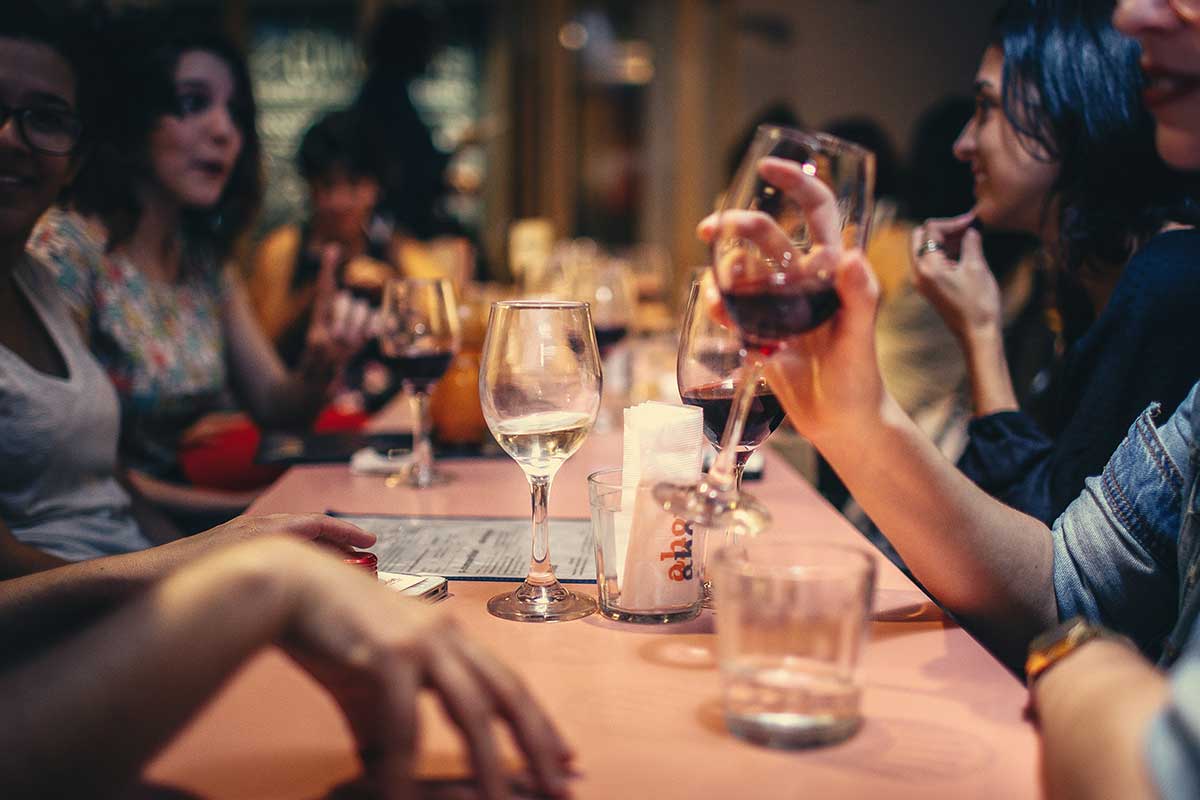 Buy affordable general

liability online in less

than 5 minutes.
No paperwork.
Instant coverage.
No-commitment quote.
What is general liability insurance?
General liability insurance is a coverage which protects your small business in the event someone else makes a claim against you for injury or property damage. If you get sued, general liability will pay out to cover your legal expenses, evidence costs, witness fees, and settlements. General liability is one of the most important policies for small businesses, and you can get an affordable policy from Huckleberry in about five minutes. (It's super easy and completely online.)
Does your small business need general liability insurance?
Yes. 40% of small businesses will have a liability claim filed against them in the next ten years—and these claims can cost tens of thousands of dollars. It's a huge financial risk to go without liability coverage. Also, if you own a small business which contracts with larger companies, you should know that general liability coverage is usually required for winning big contracts. (Your clients want to be sure that you won't go out of business because of a liability claim!)
What does general liability insurance cover?
General liability insurance protects your small business against these kinds of claims:
A bodily injury claim happens when someone is physically hurt because of an incident related to your small business.
A property damage claim might be filed against your small business if you damage someone else's property.
A reputation harm claim can happen when you intentionally or inadvertently cause harm to another business's reputation.
An advertising injury claim might be filed if your advertising causes harm to another individual or business (or if you use work in an ad that doesn't belong to you and that you haven't been given permission to use).
It's important to know that general liability covers third-party claims—in other words, claims from outside your business. (General liability won't cover you, for example, if an employee claims bodily injury—that's what workers' comp is for.)
Here are the states where Huckleberry provides general liability coverage
How much is general liability insurance?
Your general liability insurance cost will vary based on where your small business is and what industry you're in. Construction companies will pay more than florists, because falling ladders are more dangerous than falling daisies. The median premium cost of general liability from Huckleberry is $700 per year—but you could pay more or much less (Huckleberry customers have paid as little as $34 per month). The fastest way to find out what you might pay for general liability is to get a 60-second estimate here.
Bear in mind: liability claims against small businesses are very common and cost thousands of dollars, so getting general liability coverage is much less expensive than going without coverage.
Why get general liability insurance from Huckleberry?
Fair question. Here's why you should get liability coverage from us:
It's fast. Really fast. 95% of Huckleberry customers get the coverage they need in five minutes
No paperwork. You can manage everything through our easy online portal.
You'll probably pay less. (Hey, we saved the best for last.)
Common questions about general liability insurance for small business
Nope, general liability isn't legally required—but some of your clients might require it. Also, if you're a small business owner, you probably don't have the time, resources, and energy to fight a legal battle and run your operations at the same time. Purchasing general liability coverage means you won't have to. It's one of the most important coverages a small business can have.

Definitely! Very small businesses can be even more vulnerable to expensive lawsuits than bigger businesses. Basically: if you can't afford a big legal bill and a $50,000 settlement, you need general liability—no matter what kind of business you have.
Don't take our word for it
Get a quote in five minutes.
Everything's online. Everything's easy. Tap the button to get started.