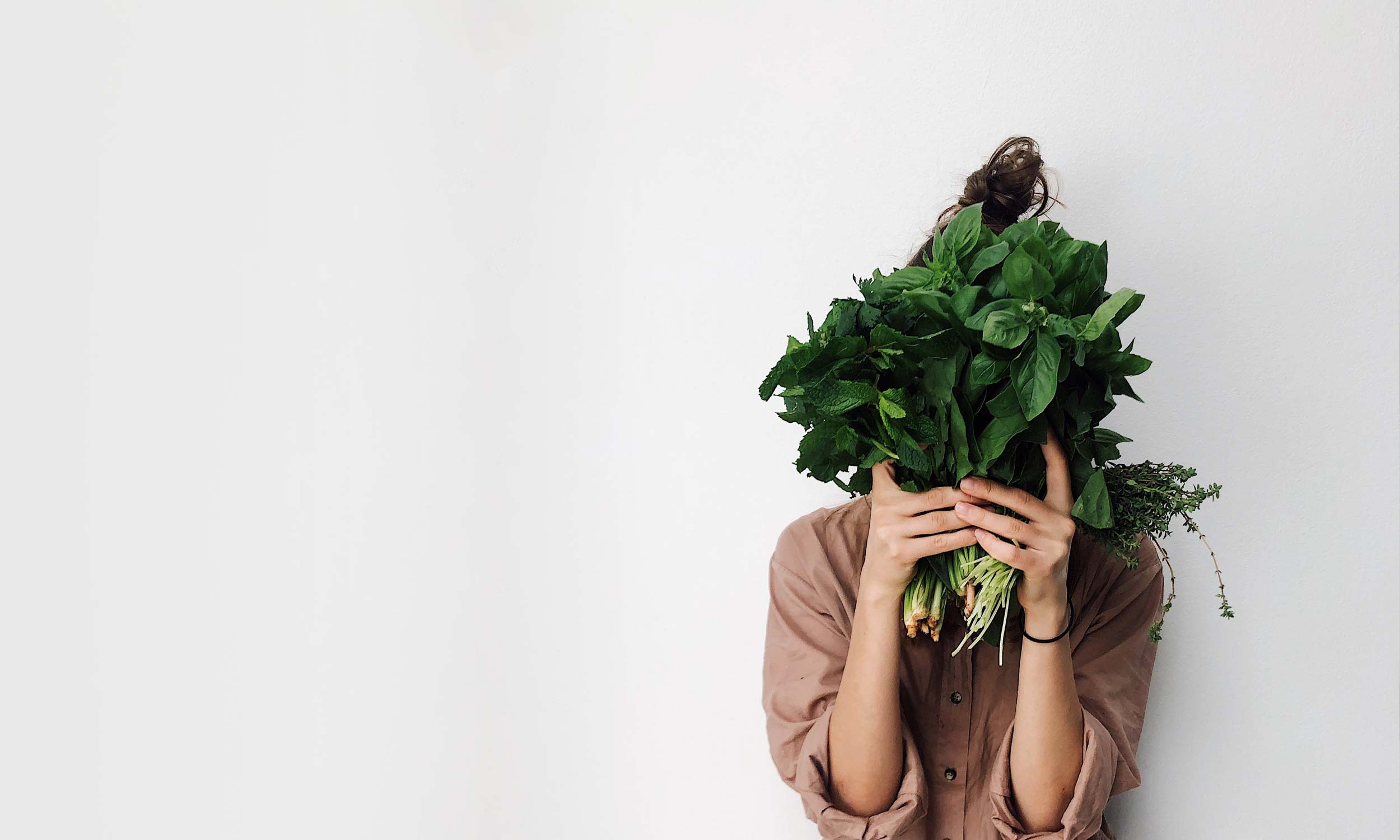 Buy affordable spoilage

insurance online in

less than 5 minutes
No paperwork.
Instant coverage.
No-commitment quote.
What is spoilage insurance coverage?
Spoilage insurance is an important coverage for small businesses that deal with perishable goods (think: food, flowers, or medicine). It'll pay out to cover your losses if your refrigeration equipment unexpectedly breaks down (or shuts down because of a power outage).
For example, let's say you run a small restaurant. One Sunday evening—after a particularly busy weekend service—you pack your refrigerator full of all the food that will be safe to serve the next day and head for home. But then, overnight, a severe electrical storm with high winds comes through town and knocks out one of the power lines that delivers electricity to your block. Your restaurant is without power for the next seven hours and, when you drive to check on the building, you find that your refrigerators are all at room temperature. All your food is now spoiled and unsafe to serve.
This is the moment when you really want to have spoilage insurance for your small business. If you've purchased the coverage, your insurer will step in to help you foot the bill for all the food you're no longer able to serve. Otherwise, you'll be stuck with the cost of buying all new food to replace the spoiled food—and we probably don't have to tell you how costly that could be.
Basically, if your business handles goods that need to be kept cool, you'll want spoilage coverage. It'll protect your business from a huge financial loss if your refrigeration equipment ever fails or loses power. (It's easy to get covered with Huckleberry, too. Just tap here to calculate your rate on a business owner's policy with spoilage insurance.)
Does your small business need spoilage coverage?
Maybe! Here's the question you need to answer: does my business deal with perishable goods that need to be kept cool? If so, spoilage coverage is an excellent investment. Without it, you could be on the hook for a huge replacement bill if your refrigeration equipment ever loses power or breaks down. (It's easy to get covered, too. Just go here to get a quote on a business owner's policy with spoilage coverage.)
What does spoilage insurance cover?
The big definition: spoilage insurance covers the replacement of perishable goods if your refrigeration equipment fails. Pretty simple. (Restaurant owner? This is the food spoilage coverage you're looking for.)
Here are the two refrigeration issues that spoilage insurance covers:
A power outage
If the electricity to your refrigeration equipment is ever interrupted (for a reason that's out of your control), spoilage insurance will help cover the costs of replacing any spoiled goods.
A mechanical breakdown (and related contamination)
Sometimes, your refrigeration equipment just breaks. And, if that happens, spoilage coverage will pay out a financial benefit to replace the goods that spoil because of the breakdown. It'll also help to replace goods that are contaminated by a refrigerant leak (it's rare, but it happens).
Spoilage insurance by state
What does spoilage coverage cost?
Spoilage insurance is an add-on endorsement to a business owner's policy and the rate is largely dependent on how big your business is. If you have several pieces of refrigeration equipment and deal with a lot of perishable goods, your rate will be higher than a small business with only one refrigerator. Basically, your situation determines your rate. The best way to find out what you'd pay for spoilage coverage is to calculate your rate here. (Don't worry. There are only a few questions and they're easy.)
Why get spoilage coverage from Huckleberry?
Great question. Here's why you should buy your business insurance online from Huckleberry:
You'll probably pay less. Maybe a lot less.
We've streamlined the process. (So it's much faster than legacy insurers.)
No paperwork required. It's online and easy.
Decisions are simple. We explain everything in plain English.
Common questions about spoilage insurance?
Spoilage insurance isn't legally required, but it's a great protection for your small business if you deal with any kind of refrigerated or perishable goods. A power outage can happen to any restaurant—in fact, power outages cost US businesses $70 billion per year. And if you don't have spoilage coverage, you might someday get stuck replacing some or all of your inventory out of your pocket. That could get very expensive.

Ask any restaurant owner who's suffered a power outage: spoilage coverage is a worthwhile investment.

It depends on whether your alcohol and beverages are considered perishable—that is, would they be harmed by getting too hot or too cold? If the beverages you purchase for service can be adversely affected by incorrect temperatures, they'd likely be covered by spoilage insurance. (But definitely ask your insurance company to be sure.)

(Do you want coverage in case you serve alcohol to an intoxicated person who goes on to cause damage? In that case, you need liquor liability coverage.)
Don't take our word for it
Get a quote in five minutes.
Everything's online. Everything's easy. Tap the button to get started.