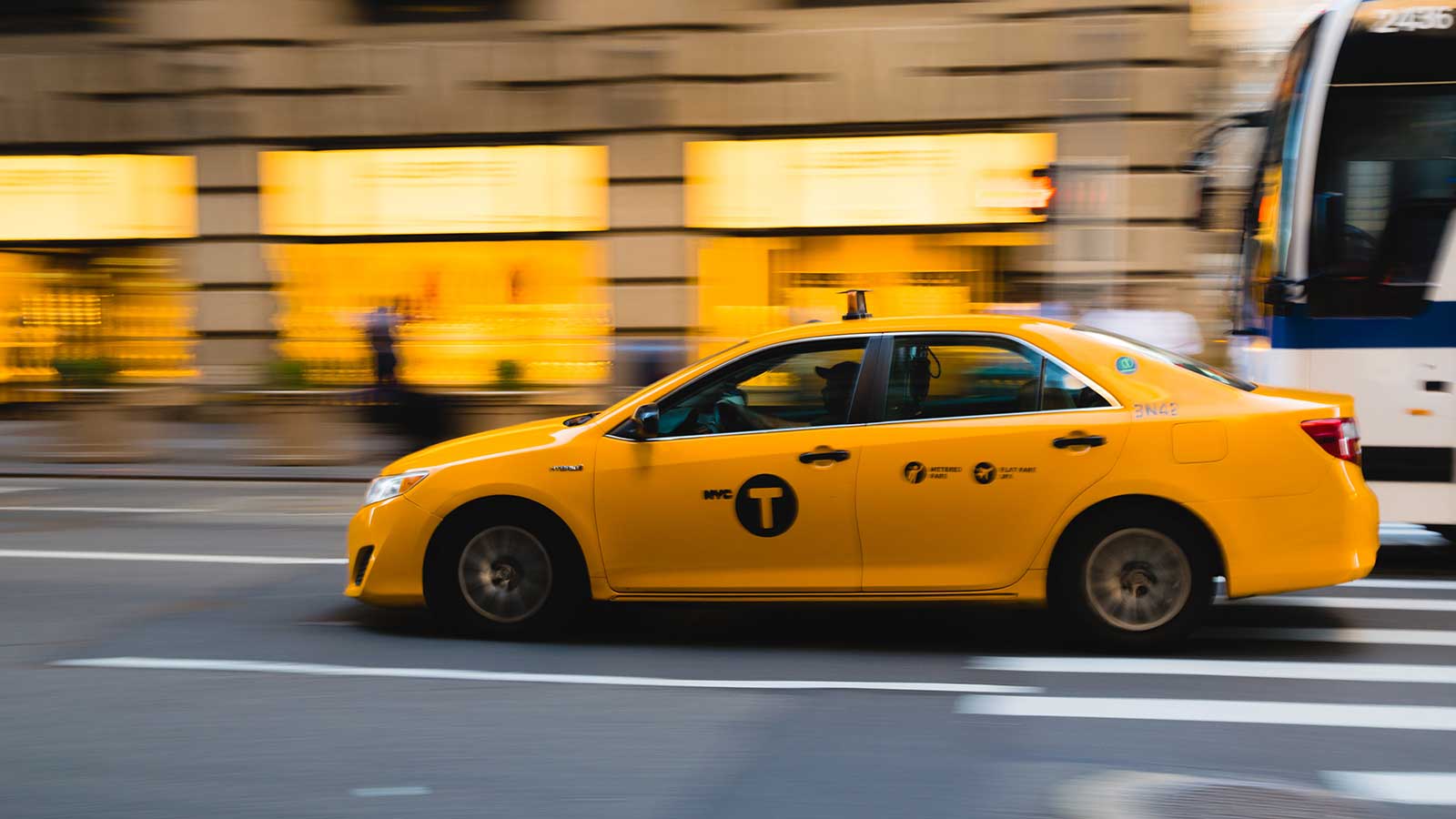 Buy affordable business

interruption insurance online in

less than 5 minutes
No paperwork.
Instant coverage.
No-commitment quote.
What is business interruption insurance?
Business interruption insurance (which is sometimes called business income insurance) is a coverage that provides financial support to your business in case you ever have to close temporarily because of a covered event. It pays out for lost income, taxes, and payroll, and it might even cover the cost of renting a temporary location if you need one. Basically, it helps your small business pay the bills until you get back on your feet. It's a pretty handy coverage.
Because a disaster can happen to anyone, business interruption insurance is an important protection to have—and you can get an affordable policy from Huckleberry in about 5 minutes. (Worth noting: most small business owners get business interruption insurance as part of a business owner's policy. It's the easiest way.)
Does your small business need business interruption insurance?
Probably—almost all small businesses do. If your company doesn't have the resources to survive an extended period without any income, business interruption insurance is a very good idea. The peace of mind alone is worth the cost, and it's automatically included in a business owner's policy so there's no real excuse not to have it.
What does business income insurance cover?
Business interruption insurance helps you pay the bills if your business ever has to close for a covered reason. Here are some of the expenses it can help cover:
Employee wages
If you want to keep your employees while you're shut down, you'll need to keep paying them. Business interruption insurance can keep your payroll funded until you open your doors again.
Lost profits
Business income insurance can also reimburse your business for the profits you would have made if you'd been able to stay open.
Taxes and loan payments
Your tax and loan payments won't go away just because your business has shut down, so business interruption insurance can help you cover these fixed costs while you're closed.
Temporary location
If you're forced to move because of the event which shut your business down (think: a fire or a burst pipe in your building), business interruption insurance may cover the cost of renting a temporary location for your operations.
Business income insurance by state
Alabama

Alaska

Arizona

Arkansas

Colorado

Connecticut
Kentucky

Louisiana

Maryland

Navada

New Mexico

North Carolina

Oklahoma
South Carolina

Tennessee

Utah

Virginia
How much is business interruption insurance?
The price for business interruption insurance is based on a lot of factors, such as how big your business is, where it's located, and how much coverage you want. And, since most small businesses purchase this coverage as part of a handy business owner's policy bundle, the quickest way to find out what you might pay for business interruption insurance is to get a 60-second insurance rate calculator on a Business Owner's Policy here.
Why get business interruption insurance from Huckleberry?
Great question. Here's why you should buy business interruption coverage from us:
We're the fastest option—by far. 95% of our customers get the business interruption insurance they need in five minutes.
No paperwork. Everything you need to manage your policy is in our easy online portal.
There's a good chance you'll pay less. Maybe a lot less.
Common questions about business interruption insurance
Nope, your small business isn't legally required to get business interruption insurance. But it's a good idea to get it anyway. Any small business can be the victim of an unexpected disaster and, if that happens to you, business interruption coverage could—quite literally—save your business. Get your business covered here in about 5 minutes.

It depends. Business interruption claims are determined on a case-by-case basis, and they hinge largely on whether your company has sustained a direct physical loss, such as a fire (which isn't the case in many COVID-19 closures). But if you've suffered a coronavirus-related closure, it's worth contacting your insurer to see what your options are. And keep in mind: the COVID-19 crisis happened fast and is evolving every day which means regulators are still figuring out what it means for business insurance. So the situation could change.

In the meantime, know that business interruption insurance covers your company for many other unexpected events and is just a good idea to have. (It also comes standard with a Business Owner's Policy, so there's no real reason not to get covered.)

Your business interruption insurance cost is based mostly on how big your business is, what industry you're in, and where you're located. (When you get a Huckleberry quote, we'll ask you a few easy questions about your small business and get everything figured out in about 5 minutes. No worries.)

You should also know that you'll buy your business interruption coverage as part of a Business Owner's Policy, and so the cost for business interruption protections will be built in. Simple. (If you don't have a BOP, you should. It's an affordable and efficient way to get the insurance coverages your business most needs.)
Don't take our word for it
Get a quote in five minutes.
Everything's online. Everything's easy. Tap the button to get started.