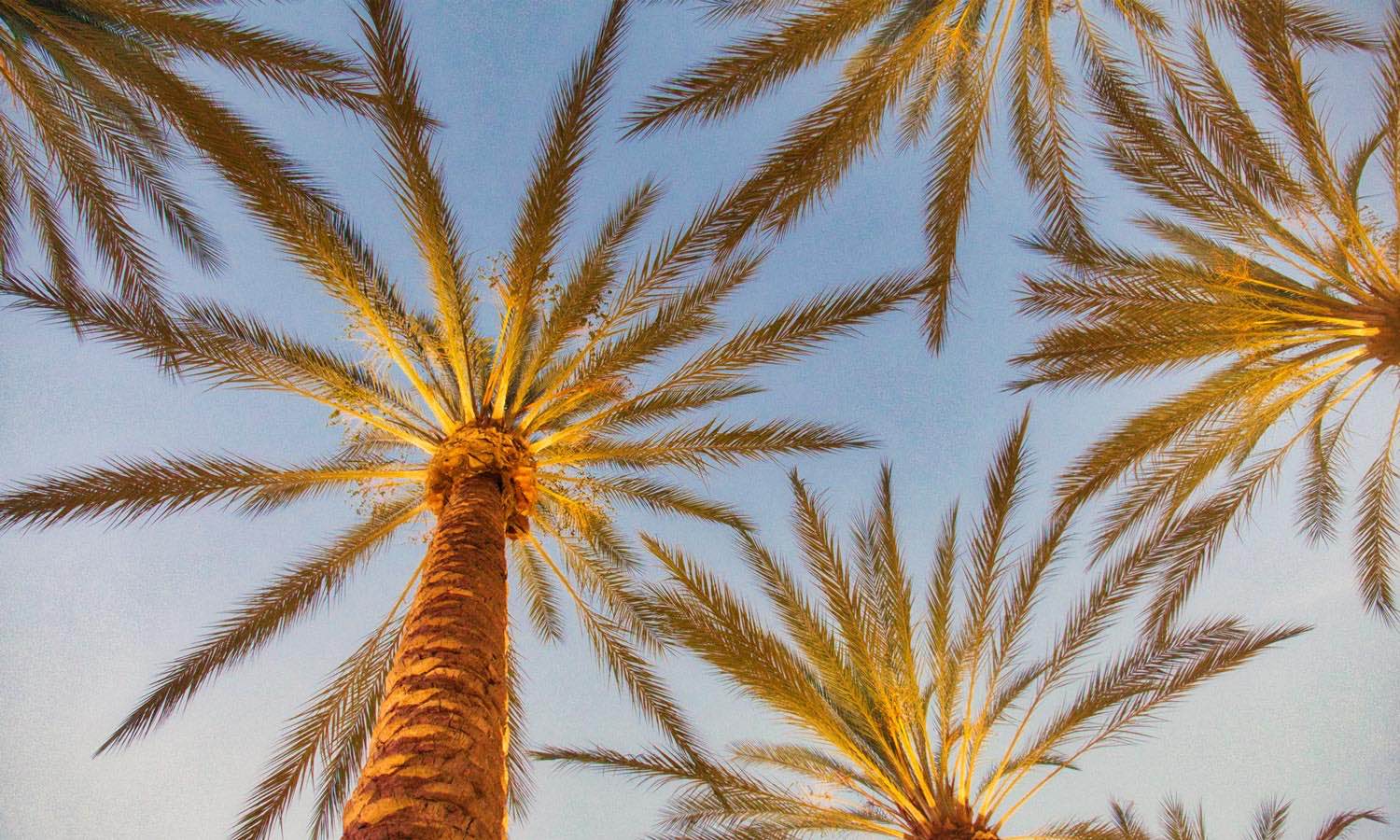 Buy affordable general

liability insurance online in

less than 5 minutes
No paperwork.
Instant coverage.
No-commitment quote.
General liability coverage and benefits in California
If you run a small business in California, you probably need general liability insurance. General liability isn't required by the state, but it protects your company in case someone ever sues you for injury or property damage, and it's one of those coverages that just about every small business owner should have.
Why? Well, a big reason is that many large clients will require proof of general liability coverage before they hire you (they don't want you going out of business because of a lawsuit!). Also, 40% of small businesses will have a liability claim filed against them in the next decade—and most won't have the money, time, and lawyers necessary to fight the claim on their own. Without general liability, your business could get stuck with a bill costing tens of thousands of dollars.
Long story short: going without general liability isn't worth the risk. See what you might pay for general liability insurance here. (It takes 60 seconds.)
How much is commercial general liability insurance in California?
The cost of your general liability coverage in California will depend on several factors, such as where you're located, your safety record, and the kind of business you run. For reference, the median premium cost that Huckleberry customers pay for general liability is $665 per year. But your rate could be higher or much lower. In fact, Huckleberry rates have gone as low as $400 per year, which is just a little over a dollar a day (and worth it for the peace of mind alone!).
The quickest way to find out what you'd pay? Get a 60-second estimate. (Seriously. It takes a minute or less.) .
Most common industries getting general liability insurance
Landscaping & Lawn Care
Commercial Cleaning
Heating & Air Conditioning
3 reasons to buy general liability insurance from Huckleberry
There's no paperwork. You'll do everything through our online portal.
You probably won't pay as much for coverage.
It's really, really fast. Just answer a few easy questions about your business and then get a quote. 95% of California customers get the general liability coverage they need in five minutes.
Common questions about general liability in California
The state of California doesn't require small businesses to carry general liability insurance. But there's a good chance your next big client will! Many companies will ask for proof of general liability coverage before they sign a contract. They don't want you to unexpectedly go out of business because of a liability lawsuit (it happens, and it isn't pretty).

Nearly half of all small business owners will face a liability claim in the next decade, and many of those claims will cost tens of thousands of dollars (not to mention all the time and legal help).

Basically: if you don't have the money and legal staff to fight a liability claim, you should buy general liability coverage for your company. It could—quite literally—save your business. Get general liability insurance now—it only takes 5 minutes.

You likely still need liability coverage—most small businesses do! (Find out your eligibility—and how much you'd pay for general liability coverage—by getting a 60-second estimate here.)
Don't take our word for it
Get a quote in five minutes.
Everything's online. Everything's easy. Tap the button to get started.