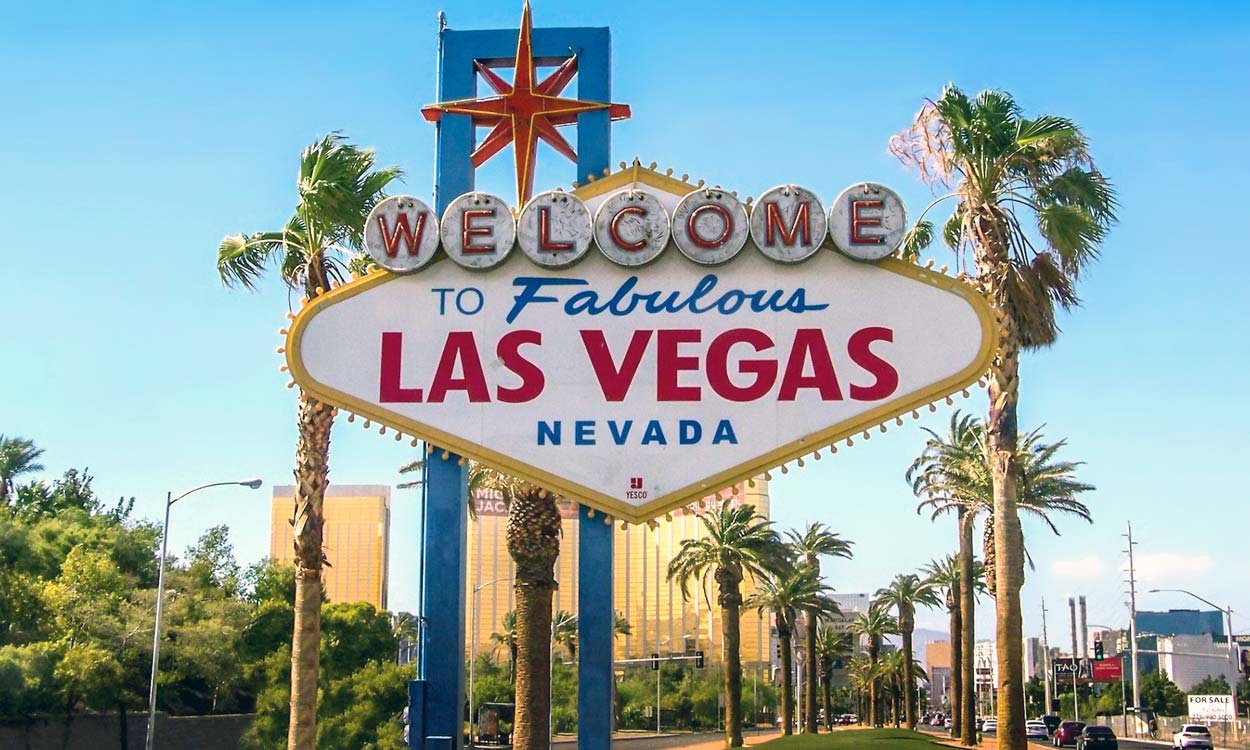 Buy affordable small business

insurance in Nevada, online

in less than 5 minutes.
No paperwork.
Instant coverage.
No-commitment quote.
Small business insurance in Nevada
Entrepreneurship is thriving in Nevada. Not only do 270,079 small businesses set up shop here, but 487,407 workers in the state (41.8% of employees in the private sector) make their living at a small company. And, get this: In 2016, small businesses added 19,397 jobs to the state's workforce (and most of the jobs were at companies with fewer than 20 employees). So, if you're an entrepreneur in the Silver State, know you're an integral part of the state's economic momentum—and you need the best small business insurance to keep your company protected.
The most common types of small business insurance in Nevada
Protects your employees if they ever develop health problems because of their job. It covers medical bills and lost income (and can even cover rehabilitation).
A bundle of important coverages that help your company stay protected in unpredictable circumstances. It contains business interruption insurance, property insurance, and general liability.
General liability covers legal fees and the cost of a settlement if your business is ever charged with causing personal injury or property damage.
Business property insurance covers the building where your business operates; business personal property insurance covers the important items inside your building.
Business interruption coverage helps your company stay afloat if it's ever forced to close temporarily. It takes care of certain set costs—like loan payments and payroll—and it may also cover certain surprise costs (like moving to a temporary workplace).
How much do Nevadans pay for small business insurance?
First, let's go over a few general numbers. For Huckleberry customers in Nevada, the median cost for a workers' comp premium is $772 per year. Meanwhile, for a business owner's policy—which includes business interruption insurance as well as other necessary coverages—the median cost is $600. And for general liability insurance, the median price for Nevadans is $665.
However, your premium probably won't match these. In fact, you could pay more (or much, much less) for Nevada business insurance depending on your unique coverage needs. Details like where you're located, what industry you're in, and how many people work for you will all factor into your rate. In short: No two small businesses are alike, so each will pay different premiums.
Long story short? The best way to know what you'd pay for small business insurance is to get a 60-second estimate from Huckleberry. (There's zero obligation, and it'll be done in snap.)
Other coverages you can add to your Nevada policy
The most common industries getting small business insurance in Nevada
Landscaping & Lawn Care
Commercial Cleaning
Heating & Air Conditioning
4 reasons why business owners in Nevada love Huckleberry
No wait. Get covered in 5 minutes.
No guesswork. Everything is in plain English.
No paperwork. (Online and easy.)
No sticker shock. (Because you'll probably pay less for coverage.)
Don't take our word for it
Get a quote in five minutes.
Everything's online. Everything's easy. Tap the button to get started.