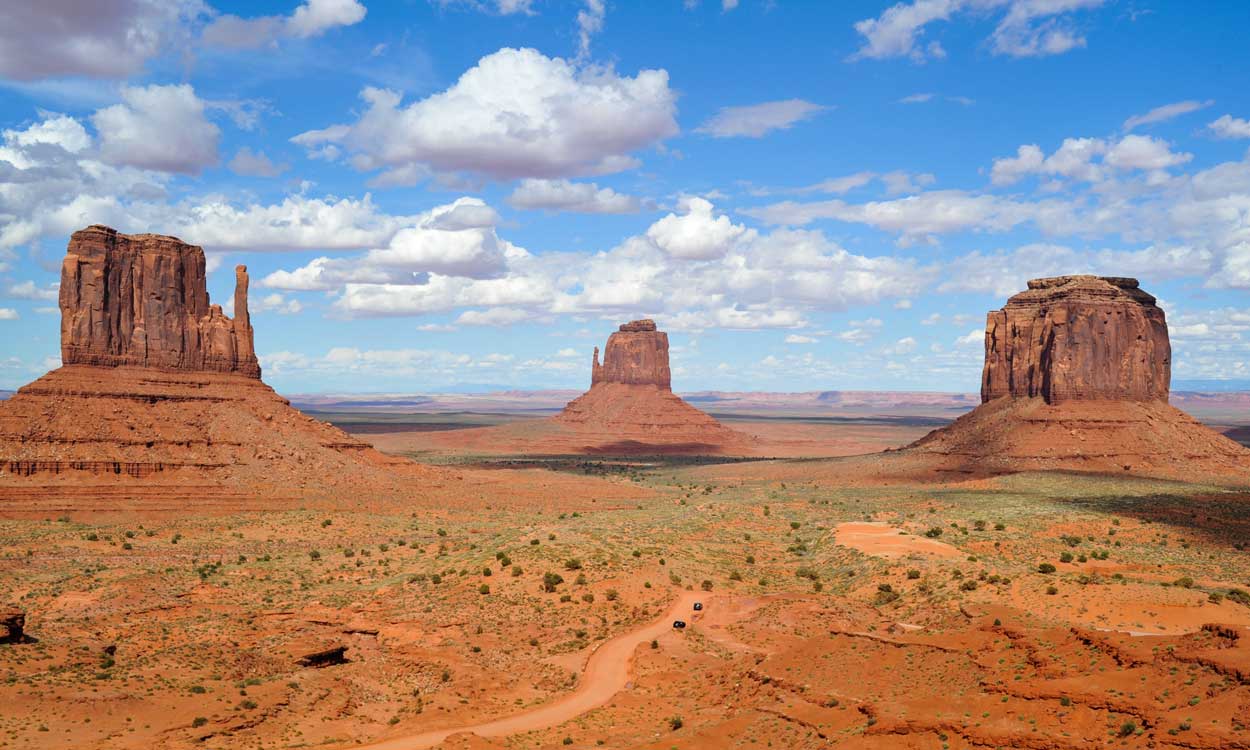 Buy affordable workers'

compensation online in less

than 5 minutes
No paperwork.
Instant coverage.
No-commitment quote.
Arizona workers' compensation laws
The most important thing to know about workers' compensation insurance in Arizona is that it's required. So if you employ at least one person in Arizona—full- or part-time—you'll need to purchase workers' comp for your small business. (And if you don't buy workers' comp, there could be serious consequences for you and your company. Think fines, lawsuits, and a potential shutdown of your business.)
One convenient thing about workers' comp, though, is that you won't have to make any difficult decisions concerning your insurance coverages. All limits are set by the State of Arizona, so you'll get essentially the same product no matter where you buy your policy. (Which means you should definitely shop around to get the best rate.)
In short, if you're an Arizona business with any amount of employees, you need workers' comp insurance. It provides important protection for the people who run your business (and it's also the right thing to do).
Get a 60-second estimate on what you'd pay for Huckleberry workers' comp here. (It's completely online and all the questions are easy.)
How much is workers' comp in Arizona?
Your rate for Arizona workers' comp will depend on a lot of factors, such as your industry, where you are in the state, and how clean your safety record is. Ultimately, though, the number one factor in what you'll pay is the size of your payroll: the larger your payroll, the more employees you have—and the bigger the risk that one of them will get an injury on the job. It's pretty straightforward.
So, what will your small business pay for workers' comp? Well, your rate depends completely on your company's situation. But the median premium cost that our customers pay is $920 per year, and rates in Arizona have gone as low as $277 per year—which is only 76 cents per day (and much less than the cost of a hospital bill or a lawsuit).
Tap here to calculate your workers' comp rate from Huckleberry. It takes less than a minute.
Workers' comp coverage and exemptions
Workman's comp in Arizona pays out for medical bills and lost income if your employee ever has a medical issue because they work for your small business. And it covers a wide variety of illnesses and injuries. For example, your employee could claim benefits because they hurt their back while lifting a piece of heavy equipment—or because they got carpal tunnel syndrome from too much typing. In both cases, this coverage would step in to make sure your employee got the medical treatment they needed (and could feed their family in the meantime, if the injury forced them to stay home from work).
Is there anything workers' comp in Arizona won't cover? Yep. In the Grand Canyon State, most mental and heart-related injuries won't be eligible for workers' comp payouts. (And if your employee's injury was caused by disobedience, it probably won't be eligible either.)
Is anyone exempt from workers' comp in Arizona? It depends. If you're the business owner or a partner, you're not required to purchase workers' comp for yourself. And you can choose to exclude LLC members or corporate officers from coverage. Other than that, though, your workers' comp policy will cover your whole team. (And that's a good thing. Workers' comp provides important support during a difficult time and purchasing it is the right thing to do for your team.)
Top industries we serve in Arizona
Landscaping & Lawn Care
Commercial Cleaning
Heating & Air Conditioning
Why business owners in Arizona love Huckleberry?
It's fast. 95% of our customers get the workers' comp coverage they need in five minutes.
It's affordable. You'll probably pay less for coverage.
It's simple. We explain everything in plain English.
It's online. No paperwork.
Common questions about Arizona workers' compensation
Maybe. If you're truly a one-person show—that is, you never hire anyone—then you probably don't need workers' comp. However, as soon as you hire someone (even if they only work part-time), then the workers' comp requirement applies to you.

Going without workers' comp in Arizona is a very bad idea, because any employer who doesn't purchase workers' comp for their team is technically guilty of a felony. If that's you, then you'll be vulnerable to all kinds of financial penalties and legal risks, such as a $10,000 fine or a lawsuit. Even worse, if the Industrial Commission of Arizona catches you going without workers' comp, they could completely shut down your business.

It's nothing to mess around with. Operating your business without workers' comp isn't worth the risk. Especially since you can get affordable workers' comp in about 5 minutes.

Definitely! Any worker can get injured—even if they're only part-time.
Don't take our word for it
Get a quote in five minutes.
Everything's online. Everything's easy. Tap the button to get started.