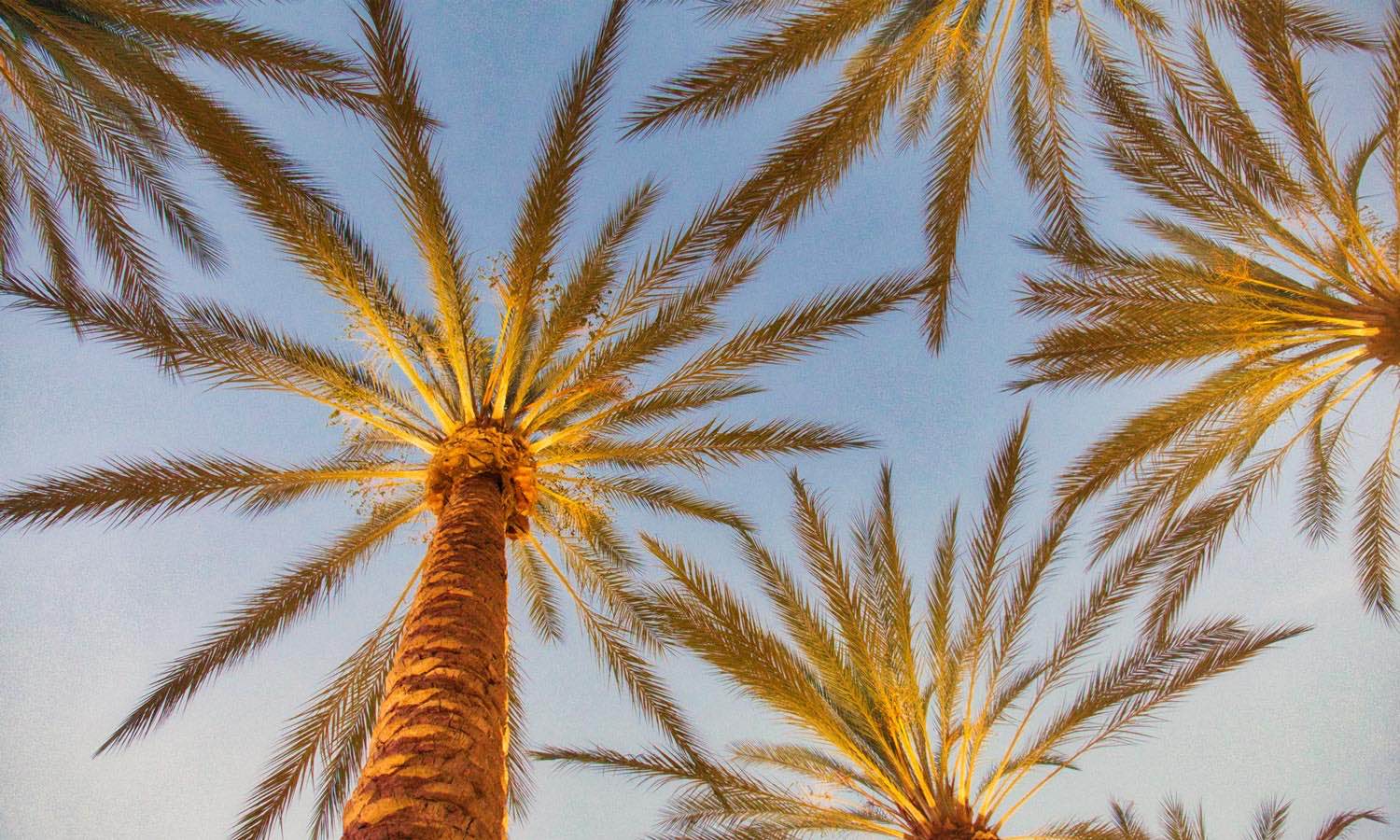 Buy affordable workers'

compensation online in less

than 5 minutes
No paperwork.
Instant coverage.
No-commitment quote.
California workers' compensation law
The rules for California workers' comp are simple: if you have a business in the Golden State and employ at least one person, you're required by law to have workers' comp insurance. Just about any employee counts to meet the minimum, too—they could be full-time, part-time, or temporary (though you aren't required to purchase insurance for yourself if you're the only worker in your business). And if you don't purchase the legally required coverage? You could face some hefty fines and jail time.
A neat thing about workers' comp is that all coverage decisions are made by the state, which means that every carrier is selling the same coverage and you should definitely shop around. See what you might pay for Huckleberry workers' comp here. (It's completely online and takes 60 seconds.)
How much do Californians pay for workers' comp?
Your California workers' compensation rate depends on a lot of factors, such as the kind of business you run, where it's located, and what your safety record looks like. The number one factor for determining your rate, though, will be the size of your payroll. In general, the bigger your payroll, the more you'll pay for workers' comp. (And this makes sense, right? The more employees you have, the bigger the risk that one of them might get sick or injured on the job.)
So, what will you pay? Well, the median premium cost that Huckleberry customers pay is $1,354 per year. But rates in California have gone as low as $282 per year—or less than a dollar a day. The quickest way to find out what you'd pay for workers' comp is to nab a free 60 second estimate.
Workers' comp coverage and exemptions
Workers' comp pays out for medical expenses and lost wages if a member of your team ever has an illness or injury because of their job. For example, if one of your employees injures their back while trying to lift a piece of equipment at a jobsite, they could claim workers' comp benefits, and their medical treatment and ongoing rehabilitation would be covered. There's technically no limit to workers' comp coverage, either. A serious injury which results in a permanent disability might result in lifetime insurance payments to the injured worker.
Is anyone exempt from workers' comp coverage? Well, maybe. You might be able to exclude certain members of your leadership team from coverage, if certain conditions apply. But, in general, you'll purchase a policy that covers your entire team. (And that's a good thing. Workers' comp is an important coverage for everyone.)
Top industries we serve in California
Landscaping & Lawn Care
Commercial Cleaning
Heating & Air Conditioning
3 reasons why business owners in California love Huckleberry
It's super fast. 95% of our customers get the workers' comp coverage they need in five minutes.
Zero paperwork. You'll do everything through our easy online portal.
You'll probably pay less. (And maybe a lot less.)
Common questions about workers' compensation coverage
That depends. If you're truly the only worker at your business and you never hire anyone else, you don't need workers' comp.

However, if you ever hire at least one other person—even on a part time basis—you're legally required to get workers' comp coverage.

It's a very bad idea to go without workers' comp in California. If you get caught without coverage, you could pay up to $100,000 in fines, get your business shut down by the state, or serve time in jail. You might be forced to pay an injured employee's medical bills (which is what workers' comp is supposed to do!) and you could even be sued by them for an unlimited amount of money. And—as if all that weren't enough—when you do purchase workers' comp again, it will probably be much more expensive.

Ultimately, going without workers' comp isn't worth the risk—to your business or to your team. Get workers' comp now in about 5 minutes.

Part-time workers are absolutely included in the California workers' comp requirement. (They can get injured, too!)
Don't take our word for it
Get a quote in five minutes.
Everything's online. Everything's easy. Tap the button to get started.