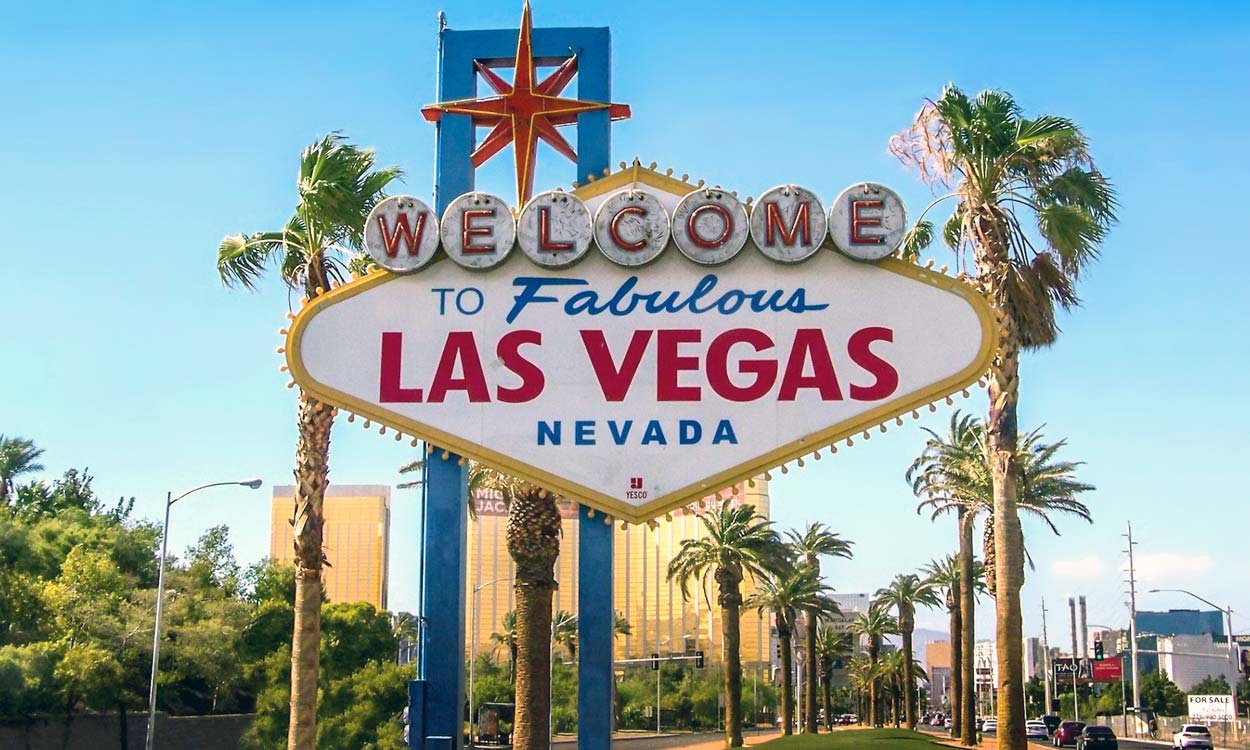 Buy affordable workers'

compensation online in less

than 5 minutes
No paperwork.
Instant coverage.
No-commitment quote.
Nevada workers' compensation insurance laws
Let's talk workman's comp in Nevada. The first thing to know is that workers' compensation insurance is required in the Silver State—as soon as you hire your first employee, you'll need to get workers' comp coverage. It doesn't matter whether that employee is full-time or part-time, either. As long as they're on your payroll, they count. And if you get caught without workers' comp insurance in Nevada, you and your business will be subject to fines of up to $15,000, temporary closure, and legal action. (So don't forget to get covered!)
Basically, if you run a small business in Nevada and you have employees, you need workers' comp coverage. The good news is that all workers' comp insurance limits are set by the State of Nevada, so every provider is essentially selling the same product and you won't need to make any difficult decisions when you purchase. And purchasing workers' comp is especially easy at Huckleberry—you can get covered in about five minutes, and the whole process is online. (Get a 60-second estimate from our Nevada workers' compensation calculator.)
How much is workers' compensation in Nevada?
First, let's take a second to see how workers' comp rates are calculated. The main thing to know is that your payroll is the number one factor in what you'll pay for workers' comp—the larger your payroll, the higher your rate will be. (And this makes pretty good sense, right? The more employees you have, the higher the chance that one of them will eventually have to file a workers' comp claim.) Your payroll isn't the only factor, though; when you get workers' compensation insurance in Nevada, insurers will also take a look at your safety record, your location, and your industry. So, for example, florists will pay less for workers' comp than construction companies. It's pretty straightforward.
The big question, of course, is what will you pay for workers' comp coverage? Here are some pertinent numbers: The median premium cost that Nevada customers pay for workers' comp is $772 per year. But Huckleberry customers in Nevada have paid as little as $280 per year for their workers' comp. That works out to just 77 cents per day, which really isn't much to pay for peace of mind.
Ultimately, the best and quickest way to find out what you'd pay for workers' comp is to get a 60-second rate estimate here. It's free and completely online.
Nevada workers' compensation benefits, coverage, and exemptions
Workers' compensation insurance is designed to provide your employees with the resources and medical care they'll need if they ever get sick or injured on the job. It'll pay out for emergency treatment, ongoing medical care, and rehabilitation. And, if your employee can't return to work right away, workers' comp will provide a financial benefit to reimburse them for up to 2/3rds of their lost wages.
For example, if one of your employees develops a severe back injury from repeatedly performing the same task at work, workers' comp would pay out to have the issue treated and might even compensate the injured employee for the time they spent at home recovering. And if the injury prevents the employee's return to their old job, workers' comp can pay for job retraining or ongoing financial support. So it's a pretty broad coverage and is important for your whole team.
It's also important to know that workers' comp covers everyone on your team, with only a few exceptions. You generally don't have to provide coverage for casual contractors, for example. And if you're a one-person business—that is, you never hire anyone else—you won't have to purchase workers' comp for yourself. Finally, certain officers and managers can apply in writing to be exempted from your policy, if they wish. Other than that, workers' comp protects everyone on your team (which is good!).
Top industries we serve in Nevada
Landscaping & Lawn Care
Commercial Cleaning
Heating & Air Conditioning
4 reasons why business owners in Nevada love Huckleberry
You can get covered in about 5 minutes.
It's really affordable.
We ask easy questions in simple English.
It's completely online. (No fax machines. No paperwork.)
Common Q&A about Nevada workers' compensation
If you're the only person who ever does work for your business, then you won't need to purchase workers' comp. But Nevada law is very clear: As soon as you hire your first employee, you'll need to purchase workman's comp coverage. It's the law.

We'll be blunt: You don't want to go without workers' comp in Nevada. If an employee ever sustains an injury at work, workers' comp is the only thing standing between your business and a massive liability lawsuit that could cost thousands and thousands (and thousands!) of dollars. Or more. The State of Nevada is very clear that you, as the employer, are legally responsible for the medical and rehab bills (or even ongoing financial support) of any employee who is injured because they work for you.

What's more, going without workers' comp is breaking Nevada law. You could be fined up to $15,000, have your business shut down, or be charged in criminal court.

You get the picture. Going without workers comp isn't worth the risk, especially since you can get your whole team covered in about 5 minutes with Huckleberry. Everything's online. Everything's easy.

Absolutely. Any worker can get injured, so workers' comp is required for every member of your team.
Don't take our word for it
Get a quote in five minutes.
Everything's online. Everything's easy. Tap the button to get started.